Local Plumbing Service Spokane WA
Founded in 2005, Pace Plumbing is proud to be Spokane's premier plumbing service. We specialize in drain cleaning, plumbing fixture repair, pipe thawing and general plumbing installation, remodeling and repair services. Our team works with faucets, garbage disposals, sinks, showers, toilets, water heaters, sump pumps, tankless water heaters, water softeners, filters, sewer systems and water lines, offering comprehensive service with a great attitude and attention to detail. We aim to be our customers' first choice any time they need plumbing services, and serve residential clients throughout Spokane and the surrounding areas.
When you need plumbing help, there's no shortage of plumbers out there who might be willing to offer a quick fix and a bargain rate, but at Pace Plumbing, we try to offer our customers the type of attention they can only get from a local plumbing service in Spokane, WA. As a licensed and insured company, we can be trusted for reliable workmanship, and thanks to our 24-hour emergency services, our customers don't have to wait for the plumbing help they need. We also provide delivery service for plumbing fixtures and offer discounts to seniors, active military service personnel and veterans. At Pace Plumbing, we take pride in our community and take our role in providing excellent local plumbing service in Spokane, WA very seriously.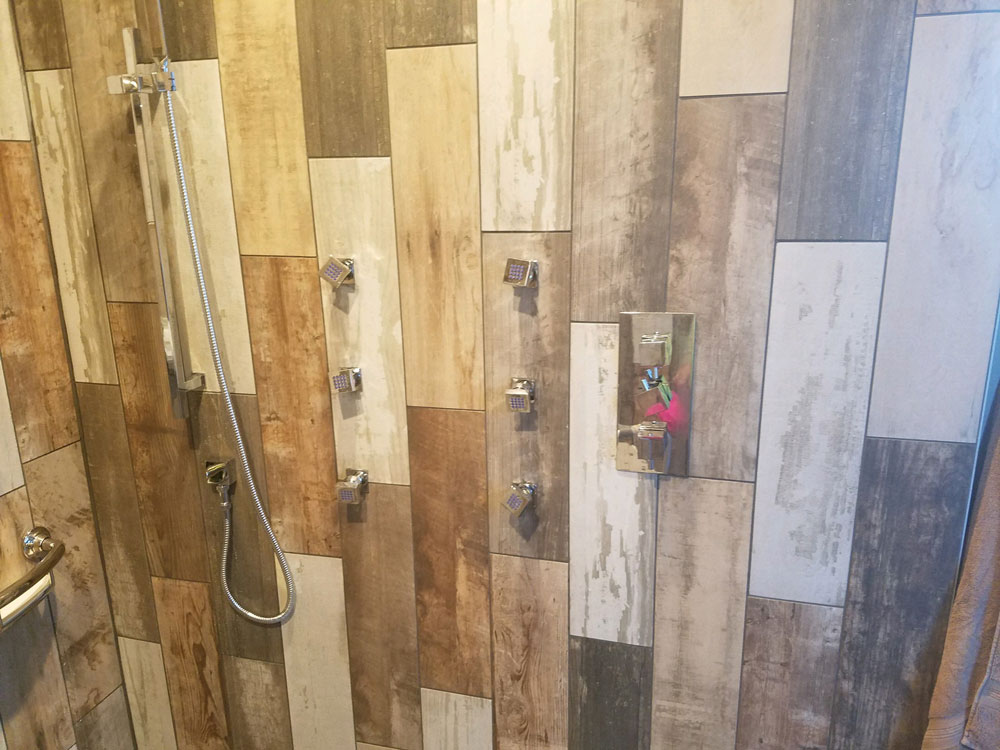 Contact Us
Pace Plumbing strives for the highest level of quality in every project we take on. Whether we're working on installing plumbing in new construction, tackling a kitchen or bathroom remodel or working with you to ensure your plumbing meets the standards of your insurance company, our team can always be trusted to provide high quality work and exceptional service. If you're looking for an affordable plumber in Spokane, WA that provides considerable value within your budget, there's no better company to call. Contact us today at 509-489-0824 to get started!