Plumbing in Spokane, WA
Pace Plumbing has been providing quality residential plumbing services in Spokane for more than 10 years, specializing in drain cleaning, installation, remodeling services and repairs. Licensed and insured, we're pleased to offer assistance with all of your routine plumbing needs.
Plumber Spokane, WA
For homeowners, there's nothing so stressful as knowing you need to call someone for household repairs but having no idea where to turn. In plumbing, having the number of a reliable and trustworthy plumbing service in Spokane, WA in your list of contacts can prevent a small problem from turning into a destructive and costly disaster. Since 2005, Pace Plumbing has been that plumbing service for numerous homeowners in the Spokane area, thanks to our reputation for exceptional service and quality. We know that your plumbing can't wait, and we're committed to providing peace of mind along with our plumbing expertise.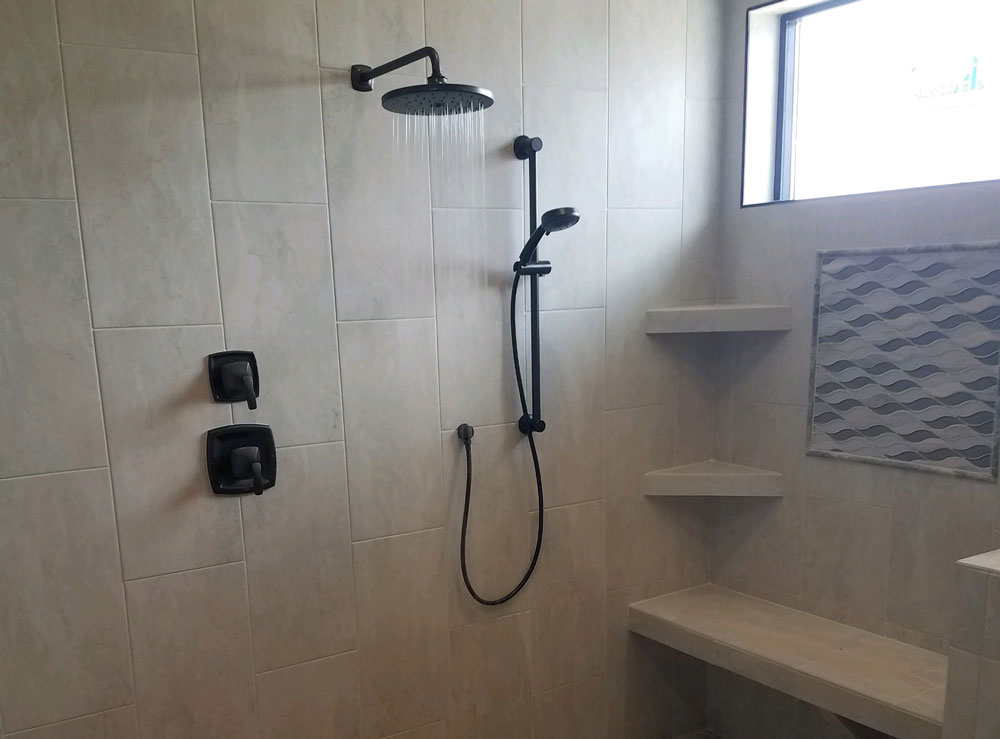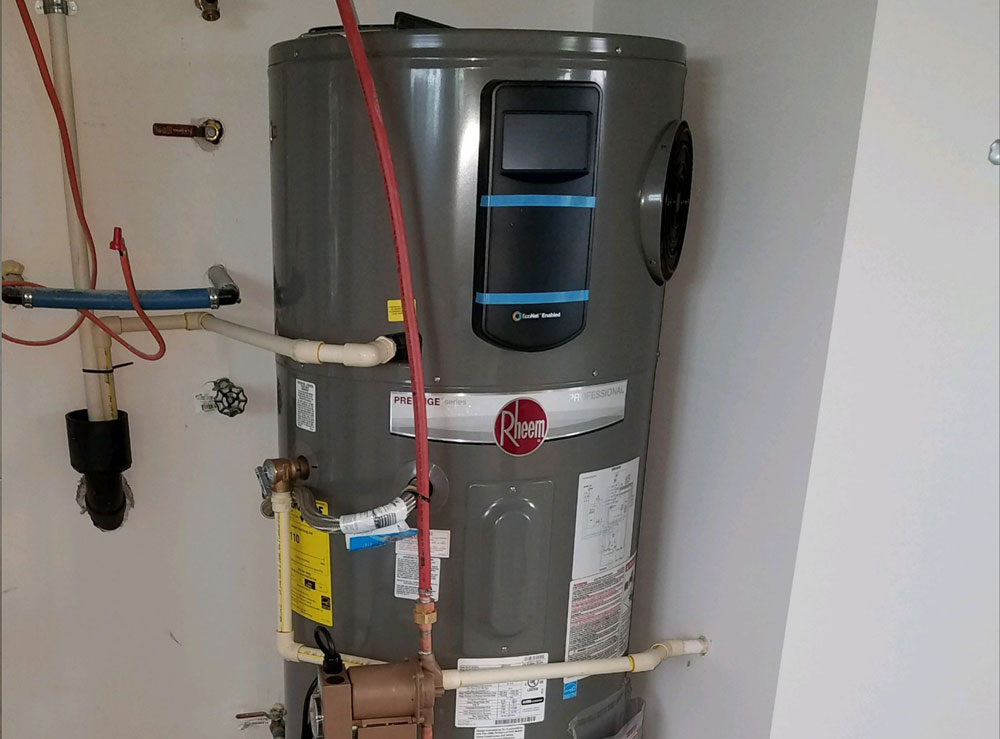 Pace Plumbing is equipped to handle a full range of residential plumbing services. We specialize in taking care of routine plumbing issues and repairs no matter how large or small, from drain cleaning and leak repairs to thawing frozen pipes, and fixing your garbage disposal. We'll also take care of installation services for new construction, and we'll provide full plumbing service during your remodel. We're fully licensed and insured, and our emergency services will ensure your plumbing problem is handled promptly and effectively. When you have a problem with your plumbing in Spokane, WA, here's why you should call Pace Plumbing:
We are full service residential plumbers,
handling all of our customers' needs.
We've served residents of Spokane,
WA for more than 10 years.
We are fully licensed and insured for your
protection and peace of mind.
We offer discounts for seniors,
active military members and veterans.
Proudly serving plumbing and water heater replacement in Spokane, Washington and surrounding areas including:
Green Acres
Spokane
Spokane Valley
Airway Heights
Medical Lake
Cheney
Deer Park
Spokane County
Country Homes
Millwood
Four Lakes
Chattaroy
Colbert
Newman Lake